The flower arrangements are a great way to infuse your personality into the event. While roses and lilies are classic wedding blooms, consider branching out with some unique floral varieties.
Weddings involve a lot of traditions and norms. However, most couples want their big day to have some personal touches that stand out. The flower arrangements are a great way to infuse your personality into the event. While roses and lilies are classic wedding blooms, consider branching out with some unique floral varieties. Here are 7 flower options for a wedding flower delivery in Camden that can make your bouquets really sing:
Ranunculus
Ranunculus have a lush, full shape and come in a rainbow of colors like peach, yellow, burgundy, and purple. Their petals have a velvety texture that's oh-so pleasant to touch. Ranunculus looks gorgeous in loose, romantic bouquets alongside fillers like Hypericum berries, greenery, and calla lilies. They also hold their shape well, so your centerpieces will remain looking fresh throughout the reception.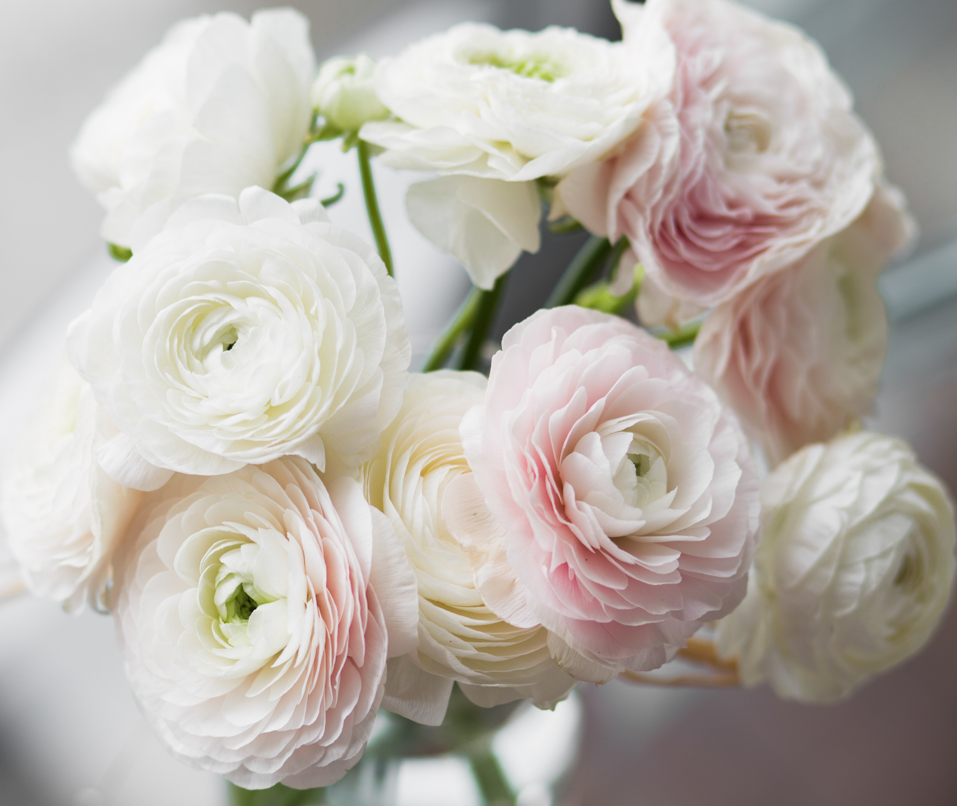 Anemones
These blowsy blooms resemble lovely pom poms and add an airy, whimsical touch. Anemones bloom in pink, red, blue, and white. Mix them with bushier flowers like lisianthus or garden roses in hand-tied bouquets for a look that's part bohemian, part vintage. For the reception, you can get these wedding bouquets or flowers online, float a single anemone in low glass vases alongside votive candles, or the floating tea lights on mirrored trays.
Succulents
Succulents have become hugely popular for their sculptural beauty and sustainability in local flower shops in Camden NJ. Succulents like echeveria, senecio, and sedum add lush texture and last for weeks without water. Accent your bouquets and centerpieces with clusters of different succulents. The colors range from chartreuse to lavender to crimson so you have lots of pairing options. Succulents also make adorable bridesmaids' jewelry like necklaces strung with tiny plants.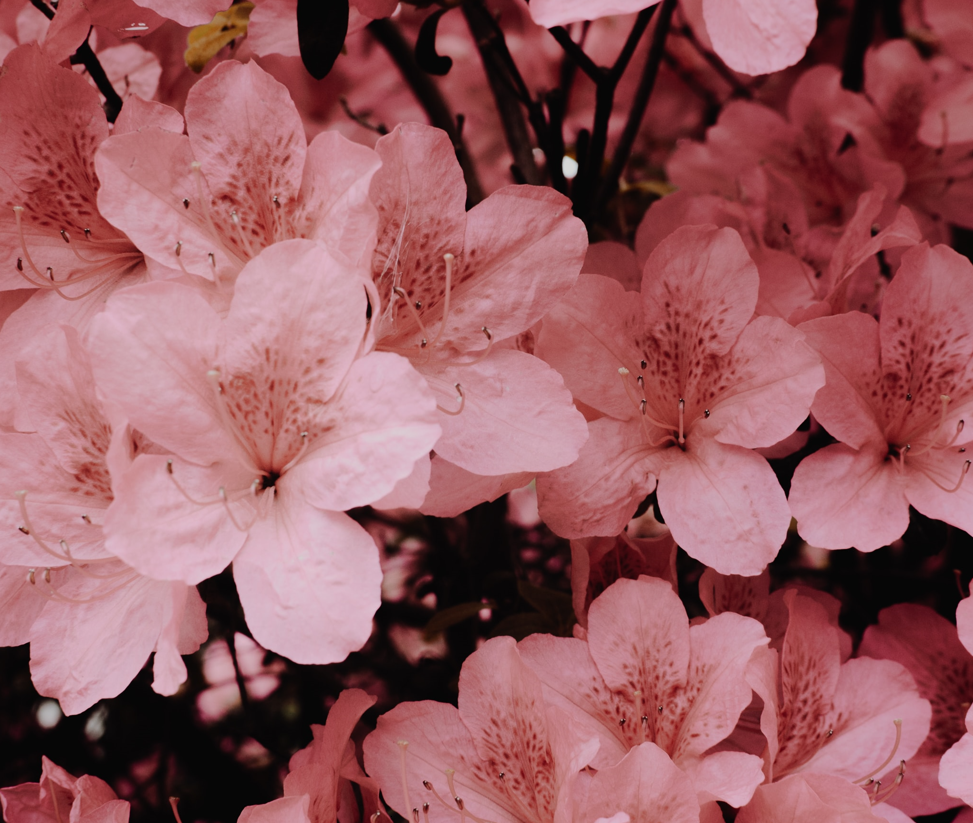 Cherry Blossoms
Imported cherry blossoms have a dreamlike quality that evokes Spring. Their delicate pink petals look enchanting in slanted vases or floating in glass bowls of water. For a woodland wedding theme, tuck cherry blossoms artfully amongst ferns, baby's breath, and mosses in Mason jar centerpieces. Or add small clusters to your wedding flower arrangements for a romantic, floral aroma.
Tulips
In vivid colors from red to yellow to purple, tulips lend your arrangements a cheerful pop. They photograph beautifully and shine whether massed in candelabras or interspersed amongst garden roses. Tulips also come in unique doubles and frills that stand out from the usual single-formed varieties. Lay tulips horizontally in low glass cylinders or upright in shallow glass bowls for a casual chic vignette.
Peonies
Nothing says Spring and Summer bliss like bountiful, full peony blooms. Their lush size and romantic edges bring maximum drama to bouquets and tables. Peonies burst forth in pastels like blush and lavender as well as rich jewel tones. For the altar, surround each end with clustered peony branches in tall mercury glass cylinders. Or tuck individual peonies randomly into centerpieces for a carefree look.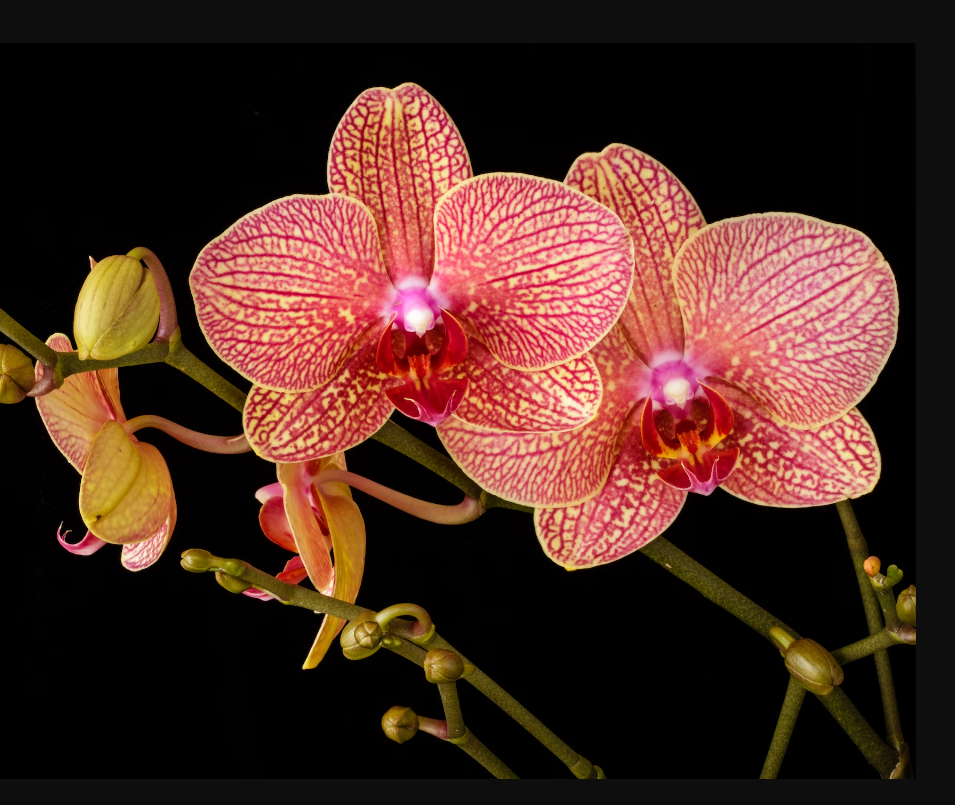 Orchids
While more expensive than other options, orchids last beautifully for over a week making them a worthwhile investment. Phalaenopsis (moth orchids) come in white, pink, yellow, or bold multi-colors and nestle dreamily amidst other flowers. Dendrobium varieties look ethereal in pale lilac and mauve tones. For a lush tropical theme, weave orchids amongst ferns and palms into oversized ceiling lanterns or lengthy runner centerpieces down the reception tables.
In conclusion
Moving beyond the standard wedding flowers allows you to infuse personal touches throughout your special day. Consider botanicals like those mentioned to make a vivid style statement. For high quality floral arrangements created with care and passion by your local florist in Camden NJ, visit Creations by Jenn. Our experienced florists can craft bouquets and displays reflecting your personality with uniquely beautiful flowers.